Welcome
To the Crafters "Aladdin's Cave" in the North West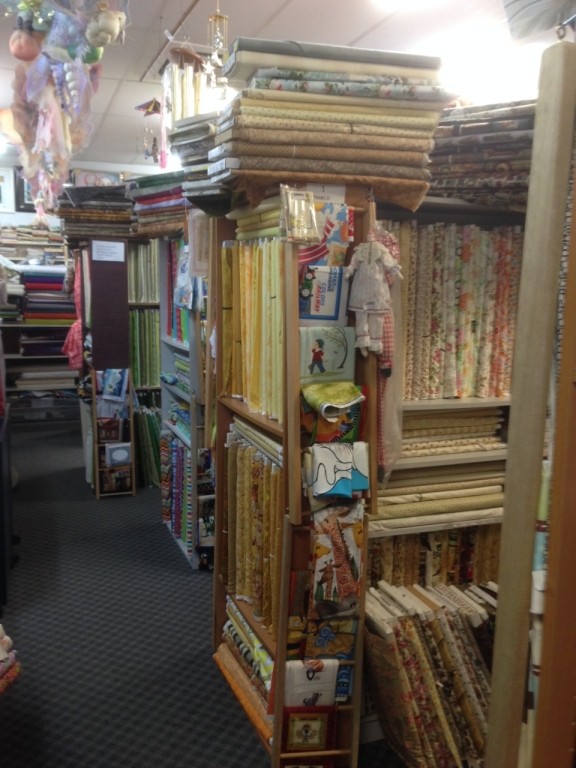 Welcome to our Crafty Website.  For those who have been here before you may like to update our address to www.norwestcraft.com.au AND we now have secure online ordering!
This is great for us and all of our customers. If you have any queries about our products pleaseget in touch – contact details are below!
Located in Karratha, Western Australia we have one of the largest collections of craft and accessories in the State.
We can offer supplies for crafts such as Patchwork, Folk Art, Stamping, Leatherwork, Lead Lighting, Ceramics, Cross and Long Stitch, Paper Tole, Haberdashery, Beading, Needlework, Candle Making, Cake Decorating, Clay modelling, Model Supplies, Art Supplies, Screen Printing, Glass Painting, Fabric Paints, Dried Flowers and much much more. More recently we have included to our long list , Silk Ribbon Embroidery and Silk Print Embellishing. We also hold craft lessons for children and adults, which are very popular and we have a wide range of gifts and many ideas for craft projects.
We also offer a professional Picture Framing service and have an extensive range of frames and prints to choose from.
Happy Crafting
Gail & Staff